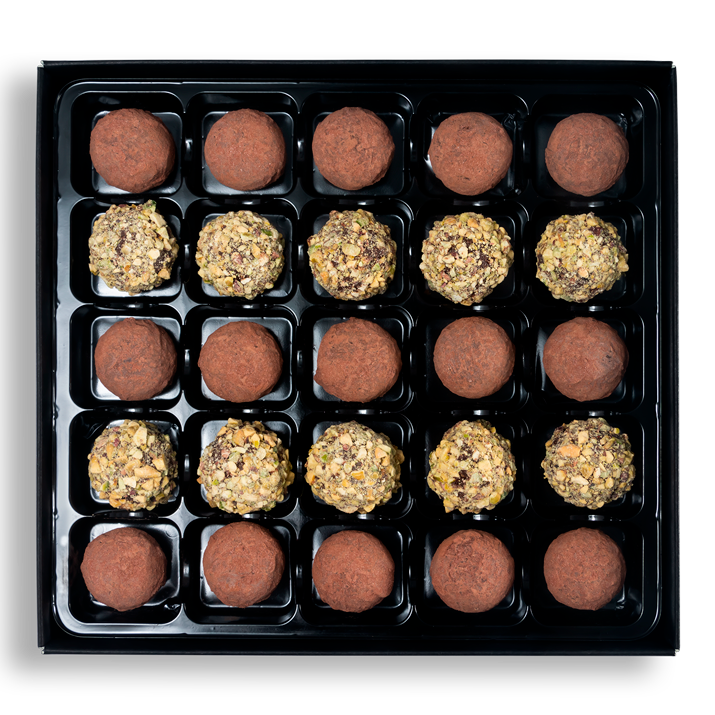 EVENTS
We want to accompany you and sweeten the most important moments of your life. That is why Benush Chocolatiere offers services and products for different events. 
If you have a wedding, birthday, baptism, communion or special event and want to surprise and delight your guests, contact us and we will make you a personalized proposal. 
We offer our tables full of chocolate: a space designed exclusively with chocolate delicacies for a unique sensory experience.
BENUSH as a gift: surprise with bespoke details to leave a sweet memory. 
Chocolate appetizers: a different kind of welcome to give thanks to your loved ones. 
Let your imagination run wild and we will make your dreams come true.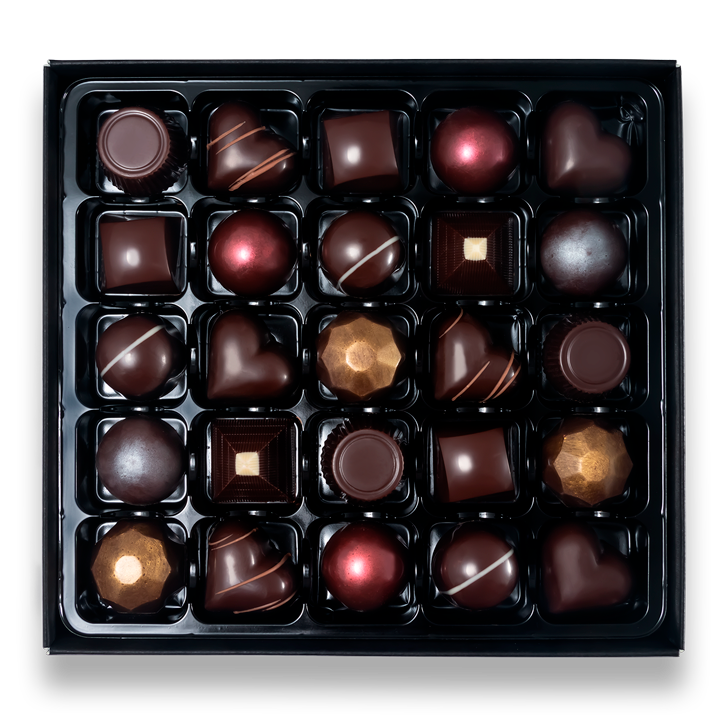 CORPORATE
Benush Chocolatiere also offers services and products for companies. 
We propose a different event where the chocolate will be the protagonist of the Team-Building activities.
Participate in the elaboration of chocolate and truffles where we will work to create several varieties of chocolate to reach the final creation. 
Our chocolate making workshops are the perfect team building exercise to help strengthen the union between the participants. 
It is ideal for companies who wish to spend a fun time with colleagues and strengthen the importance of teamwork to achieve a delicious result.