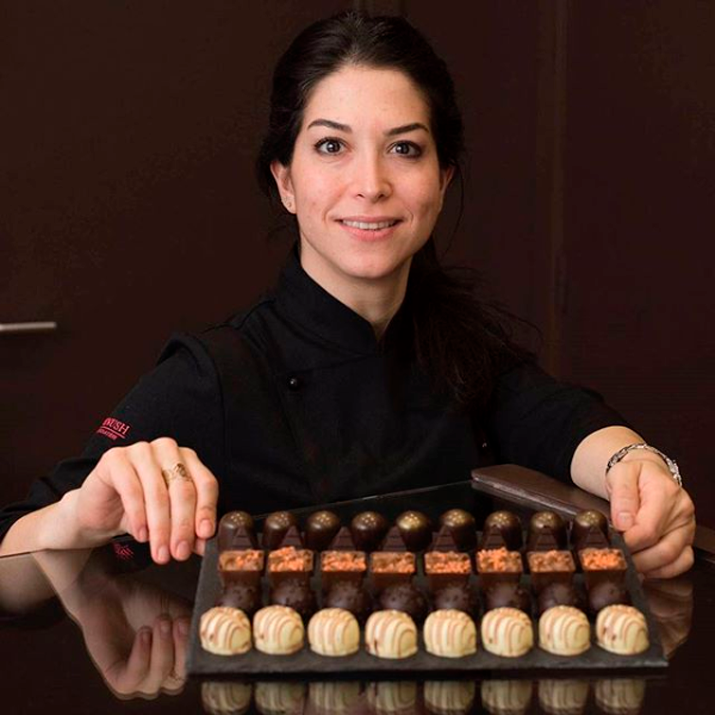 BENUSH
Benush Chocolatiere was created to share my passion for chocolate. My grandfather started with this family tradition, and became my chocolate master, teaching me the techniques and secrets to create unique flavors. 
I opened my small chocolate shop in Santa Cruz de Tenerife, where my dream of designing creations by hand and spreading happiness through chocolate came true.  
My perfectionism and creativity is reflected in each chocolate, making each bite evoke an exquisite and unique gastronomic experience that awakens all your senses…
The taste, smell and image of Benush chocolates is iconic.  
I invite you to enjoy the pleasure of chocolate. Will you join me?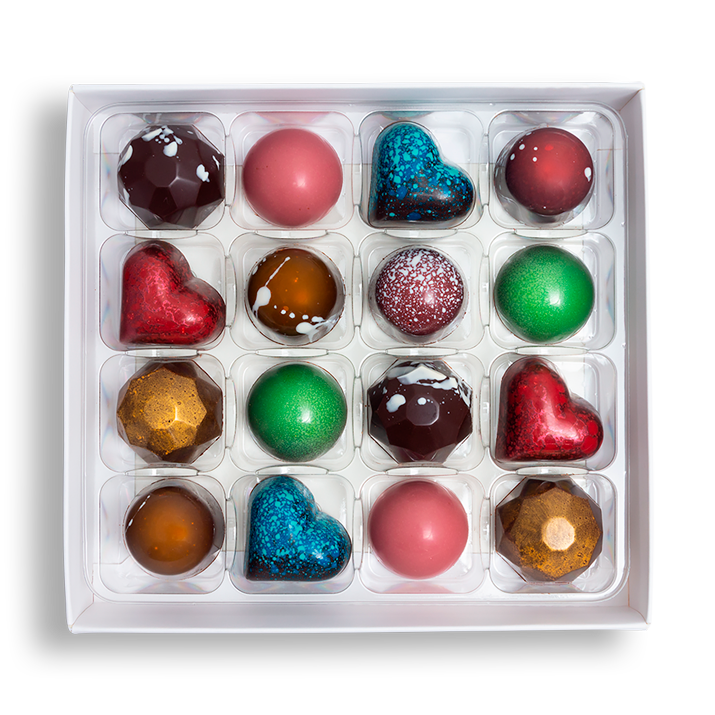 OUR CREATIONS
In Benush Chocolatiere we work continuously to innovate and surprise through the elaboration of our classic recipes. 
Our products are carefully handcrafted, choosing the best raw materials, so that the result is a delicious experience made to delight even the most sophisticated palates..  
Benush is a delicious creative and sensory experience.
The presentation of our products reflects our continuous work to achieve excellence, elegance and an exclusivity that characterizes us.  
We take care of every detail so that all our chocolates and sweets are made with the most exquisite Belgian Chocolate and natural ingredients of the best quality, without additives or preservatives or palm oil.